After seeing some of Keith's work with animals, I knew that he would be the person to really capture the cheeky and playful spirit of our dog Badger, who can often be quite hard to photograph! We had such a fun few hours with Keith, Badger performed like a star and the end results were incredible. He really captured not only Badger but us as a couple in a natural way and the edited images just brought everything to life. We are so happy to have these special moments of our time in Hong Kong together.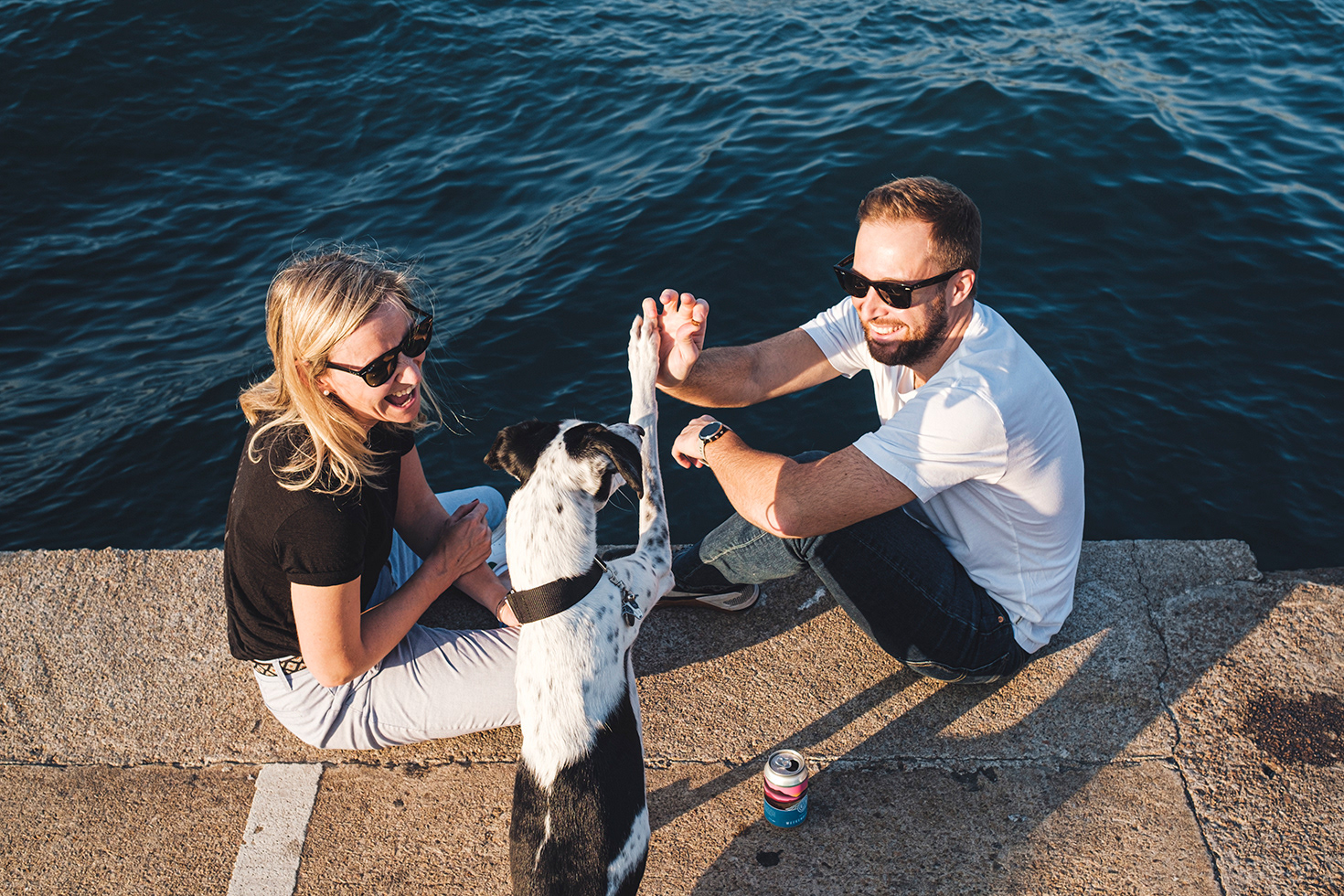 I came across Keith Tsuji's portfolio when I was looking for professional photographer to take casual photos of me and my dog. I was instantly drawn to his natural style and eye for color and composition. When arranging the photo shoot, Keith was very responsive and accommodating in adjusting the schedule and venue due to weather conditions. 
 
The day of the shoot, Keith gave great direction and found interesting locations for photos which I would never have considered myself. Keith was great with my dog and was able to guide him to sit well for the photos. The session went very smoothly and Keith was able to turn around beautiful images in a short period of time. I ended up ordering more photos from the package because Keith took so many good ones that it was difficult to choose.
 
I am very happy with my experience with Keith and would easily recommend him to anyone looking to capture memories with their fur babies.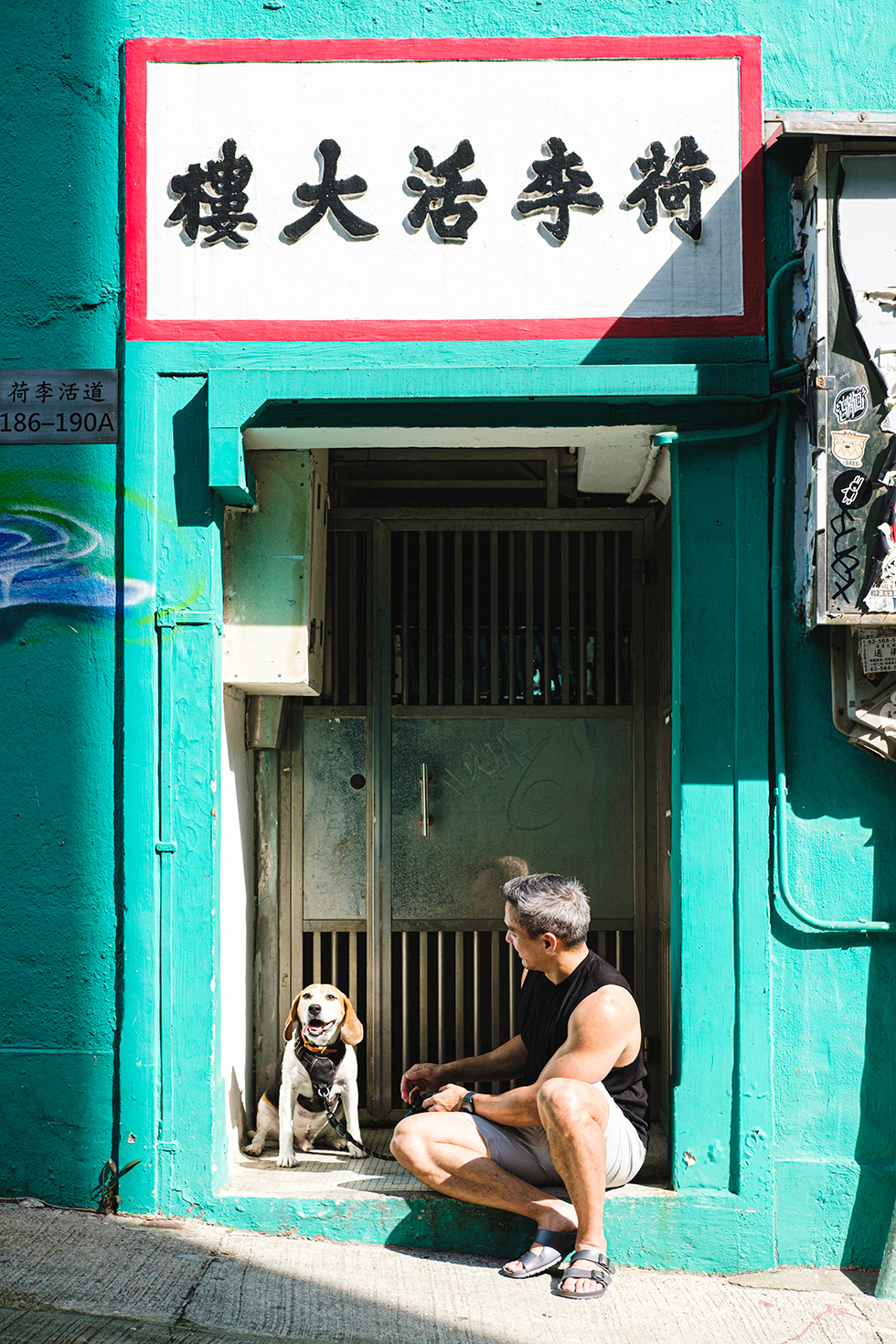 It may sound unbelievable to some people but Keith has the remarkable ability to "capture the beautiful spirit" in his photographs. Three years ago a traumatized and extremely shy street dog came into my care. Keith and his wife June took some of the most amazing shots of her. Poses where she looked so regal and confident I was blown away. I was so taken with his skills that I had Keith do another shoot with my other two other dogs and I was not disappointed. I could see Yoshi's big heart shining through his eyes and sense Lola's spunky personality as she posed like the Queen of Shiba. I will treasure these photos of my three best friends. Keith and June are extremely professional, patient and kind and I highly recommend their services.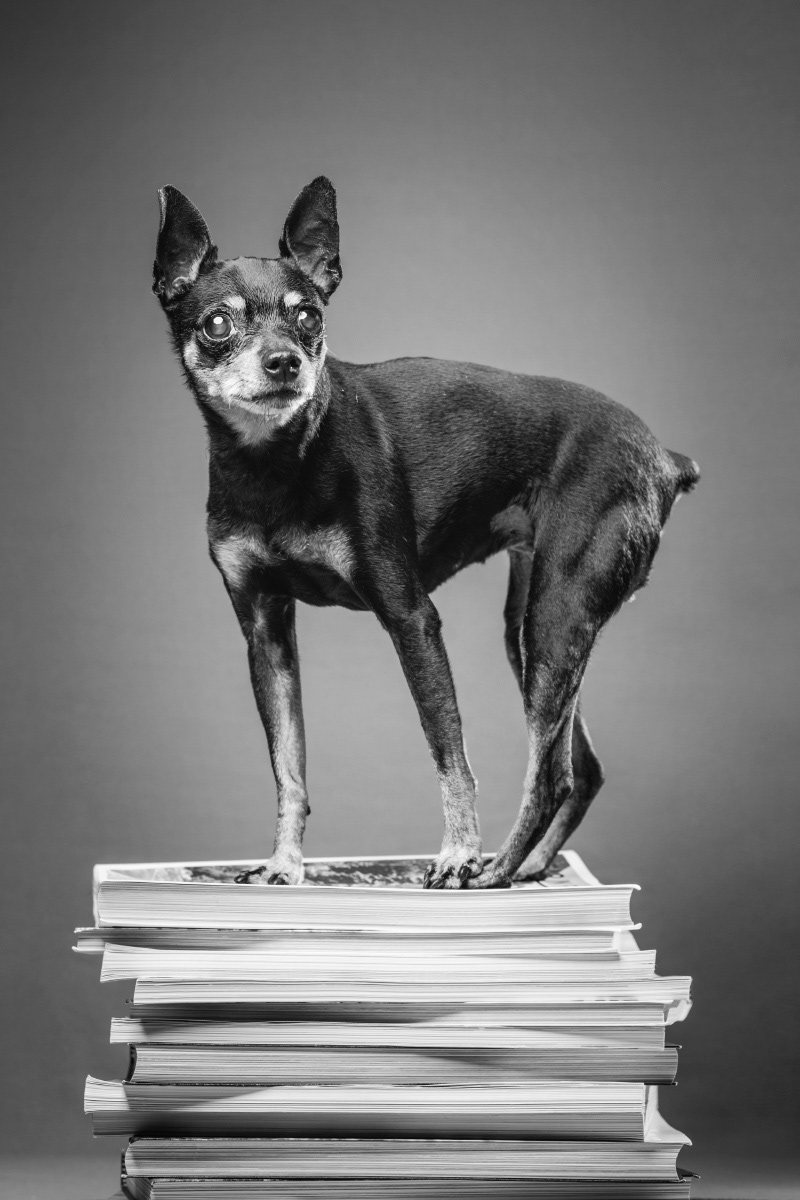 I came across Keith's work on Facebook and decided to do a photoshoot with him shortly after. He took great photos of my dogs and was able to capture their personality in a very natural and unforced way. A year later, I hired Keith again to take photos of me and my foster dog , before she went to her forever home. They have provided a nice memory for me and I will treasure the photos he has taken of all my dogs forever!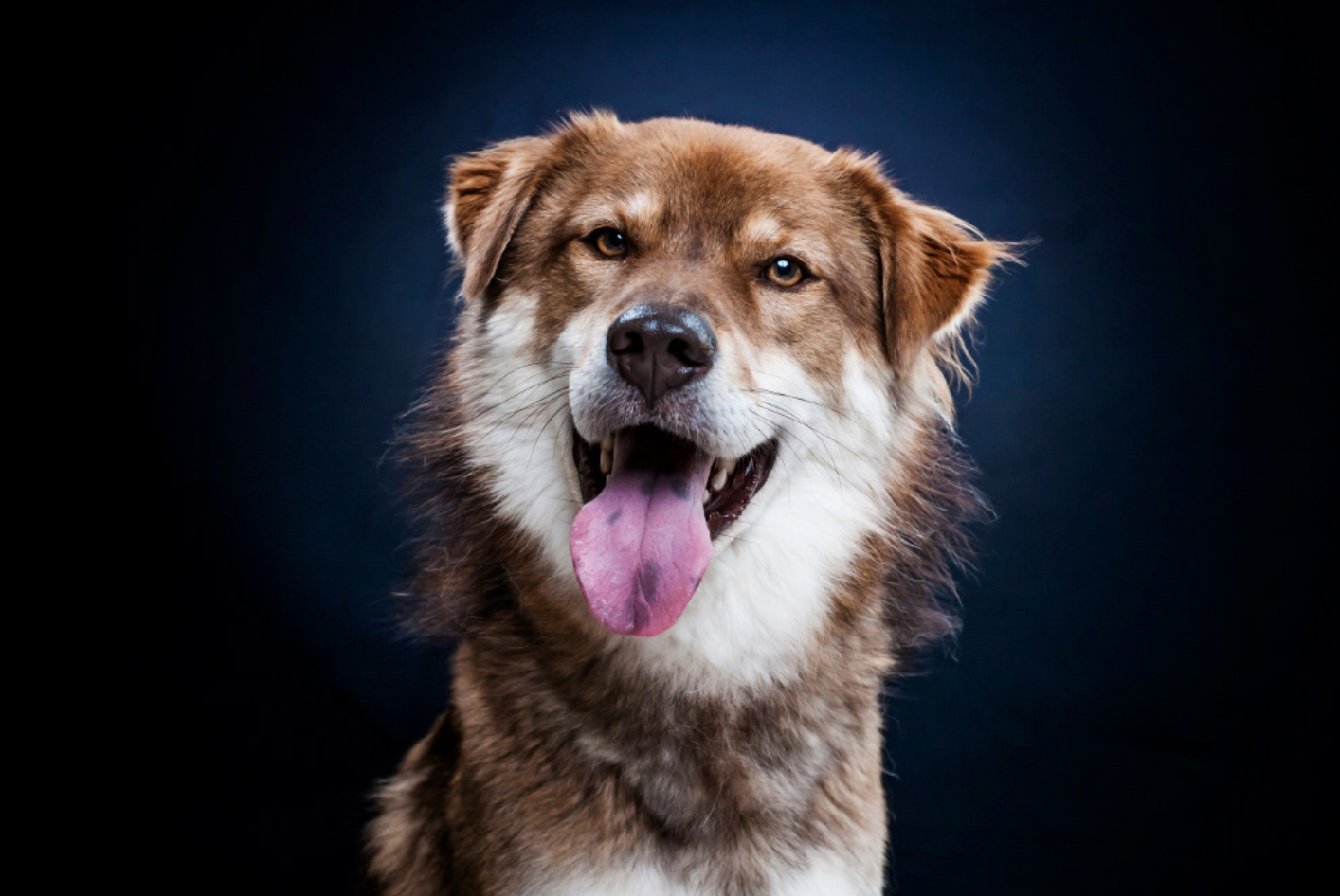 We feel so fortunate to have worked with Keith Tsuji three times in the past six years. Keith has such a wonderful way with children and animals, and was able to perfectly capture the individual personalities of each of our dogs, as well as our niece and nephew.  We keep many of Keith's beautiful images framed around our house, and treasure the memories he has preserved for us. We look forward to working with him again soon!