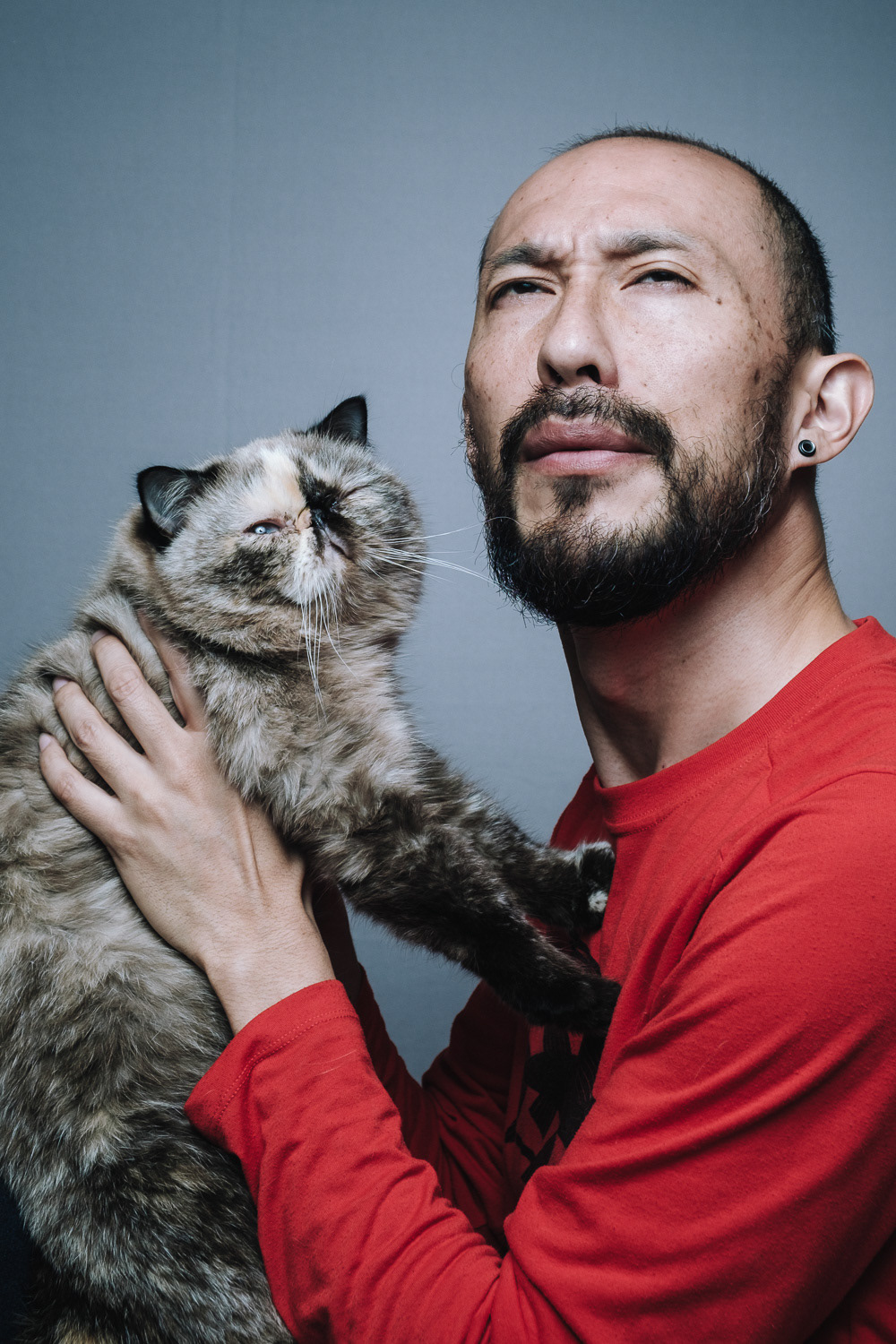 Hello. I'm Keith Tsuji, a lifestyle photographer based in Hong Kong.
I've been mainly shooting editorial, portraits, and news events. Recently, an irresistible subject matter has piqued my interest: animals. Dogs, in particular, capture my imagination.

Our furry friends can be more than just part of the family. Their impacts and friendships can transcend what words can convey. I have an intuitive understanding of dogs and a great feel for visualizing the human-animal bond, a relationship that's unlike anything else in the human experience.
As an editorial photographer, I document compelling moments and tell stories through imageries. While I don't consider my style as either classic or modern, I do see it as timeless. And, since we only have a finite amount of time with our adored pets, it's important that my images of you and your best friend will have the same emotional resonance today as decades from now.

Awards

The 15th B&W Spider Awards (Photojournalism) - Winner
The 5th edition of Fine Art Photography Awards 2019 (Animal/Wildlife) - NOMINEE
One Eyeland Photography Awards 2017 (Conceptual) - Silver
One Eyeland Photography Awards 2015 (Advertising) - Finalist
ND Awards 2014 (Portrait) - Honorable Mention
ND Awards 2014 (Photojournalism/Story) - Honorable Mention
ND Awards 2014 (Fine Art) - Honorable Mention
World in Photo Competition 2015 Finalist (Portrait) - Bronze
One Eyeland Photography Awards 2012 (Editorial) - Bronze